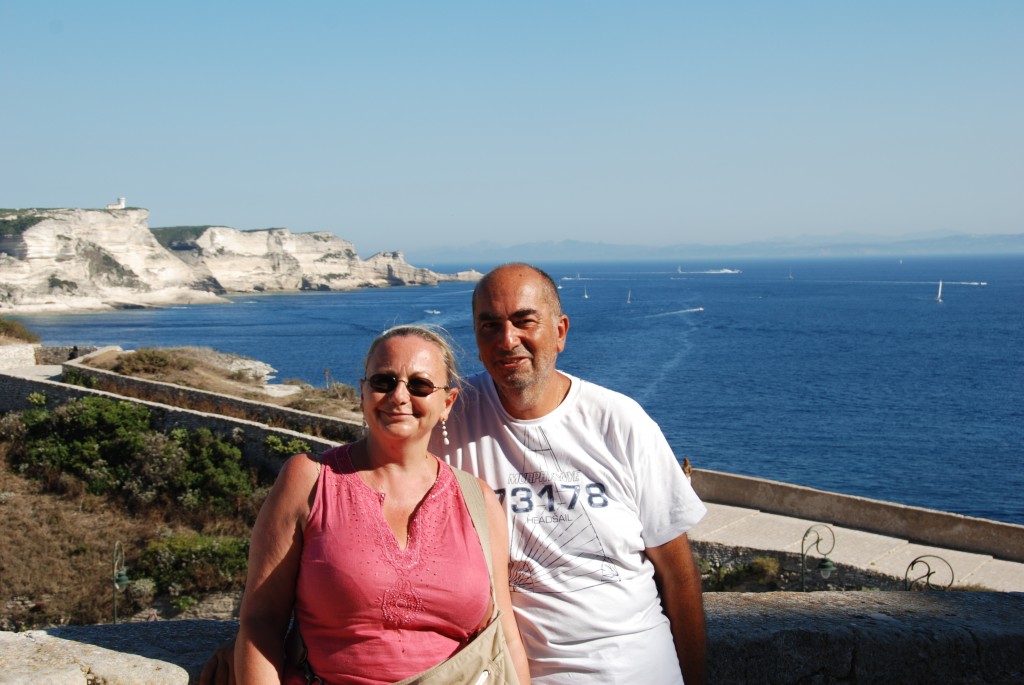 I found this corner of paradise in the 70s thanks to my parents architects who wanted to build their first vacation home to enjoy the beauty of nature and bring together all the friends around the world to spend with their magical moments of relaxation… I lived countless wonderful holidays in the middle of nature and the blue sea.
The years have passed… we sold to wander… Greece, Spain, Tunisia, France, Mexico, United States… but my heart was brought back in Sardinia.
With my husband Andrea, we decided to build the houses and four years ago, our dream has come true: Li Padulazzi, a mini village of four charming cottages immersed in the green… with a wonderful view of the sea and a beautiful pool.
If you decide to visit us, we will be at your disposal to make your stay as pleasant as possible, while remaining within a framework of privacy and relaxation.
During the day, your days will be marked by the sea and the sun and in the evening Paradise Coast will become a crib … lights on the horizon, absolute calm and relaxation in a family with a smoking barbecue or with a romantic atmosphere with candlelight and soft music live…..
There is a small welcome gift and we will try to accommodate you for any of your inquiry. In peak periods I will be glad to accompany you (by prior arrangement) to the beach in the area.
We will show you the best restaurants …… the most beautiful beaches …. or riding for horse riding: YOU WILL BE PAMPERED!
Paola Andrea and Ines (our little dachshund that will welcome your four-legged)